Board of Directors



President: Marvin Avery


Vice President: Bill London

Treasurer: Gene Boese

Secretary:

Member: Joe Sebourn

Member: Terry Guthrie

Member: Neoka Anderson

Member: John Bennett
Seats are elected on a three year cycle.



Office Hours



Winter Hours

Saturday 9am - 5pm

Contacts




Adair County Sheriff Dept: Call 911

GRDA: (918) 456-3251

Ed Fite, GRDA: (918) 207-8180

Adair County Rural Water Dist. # 6: (918) 866-3502


Cherokee County Sheriff Dept: Call 911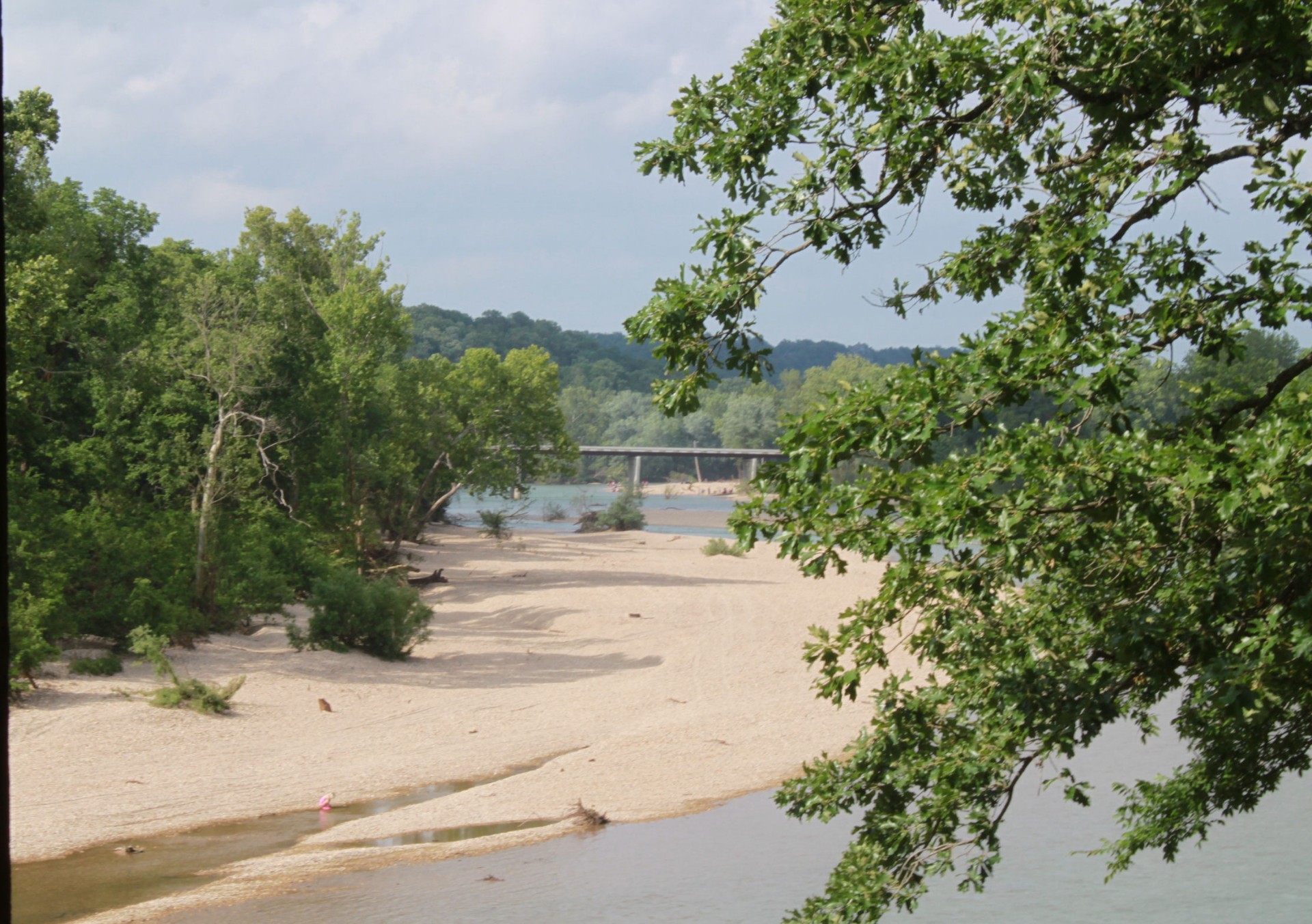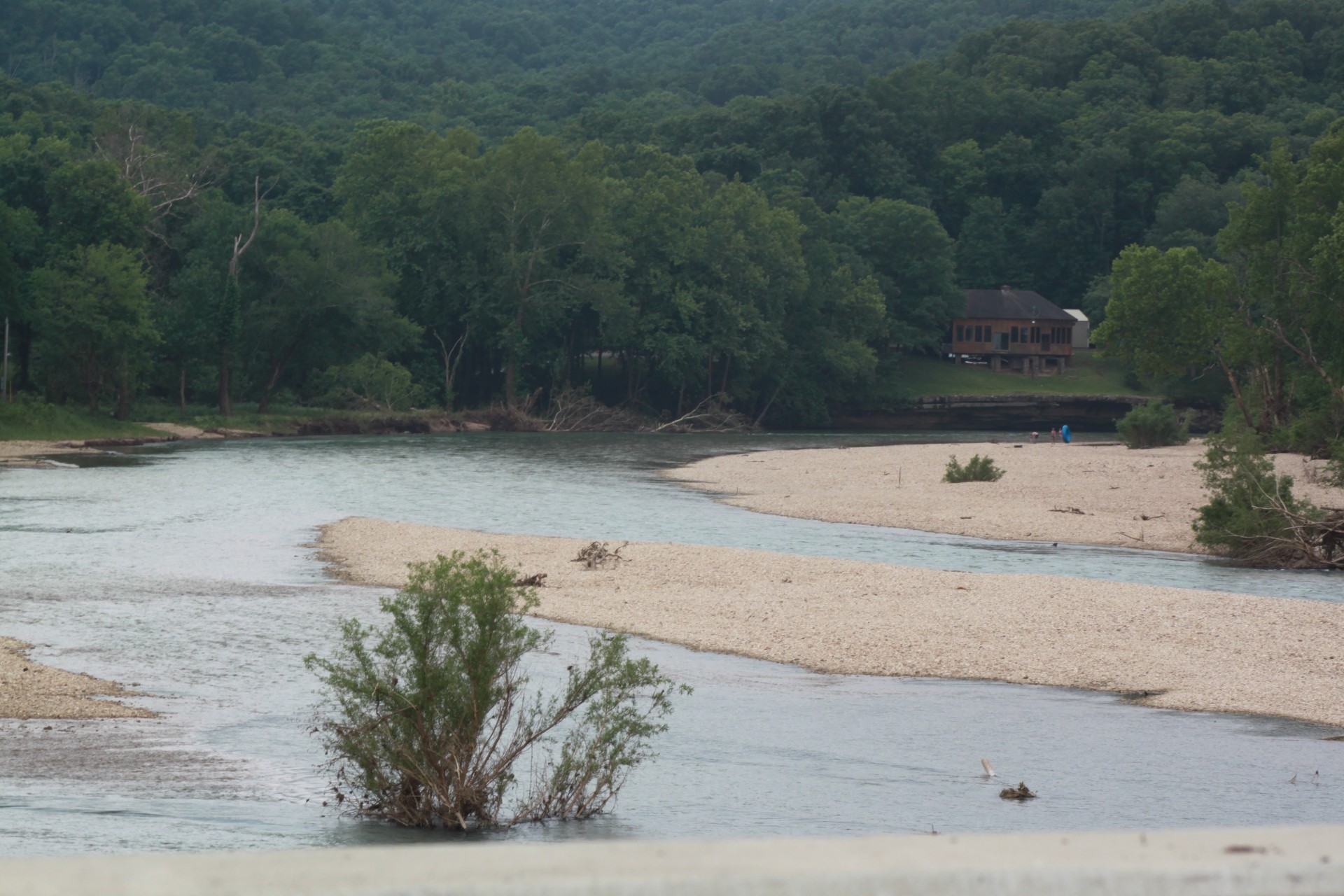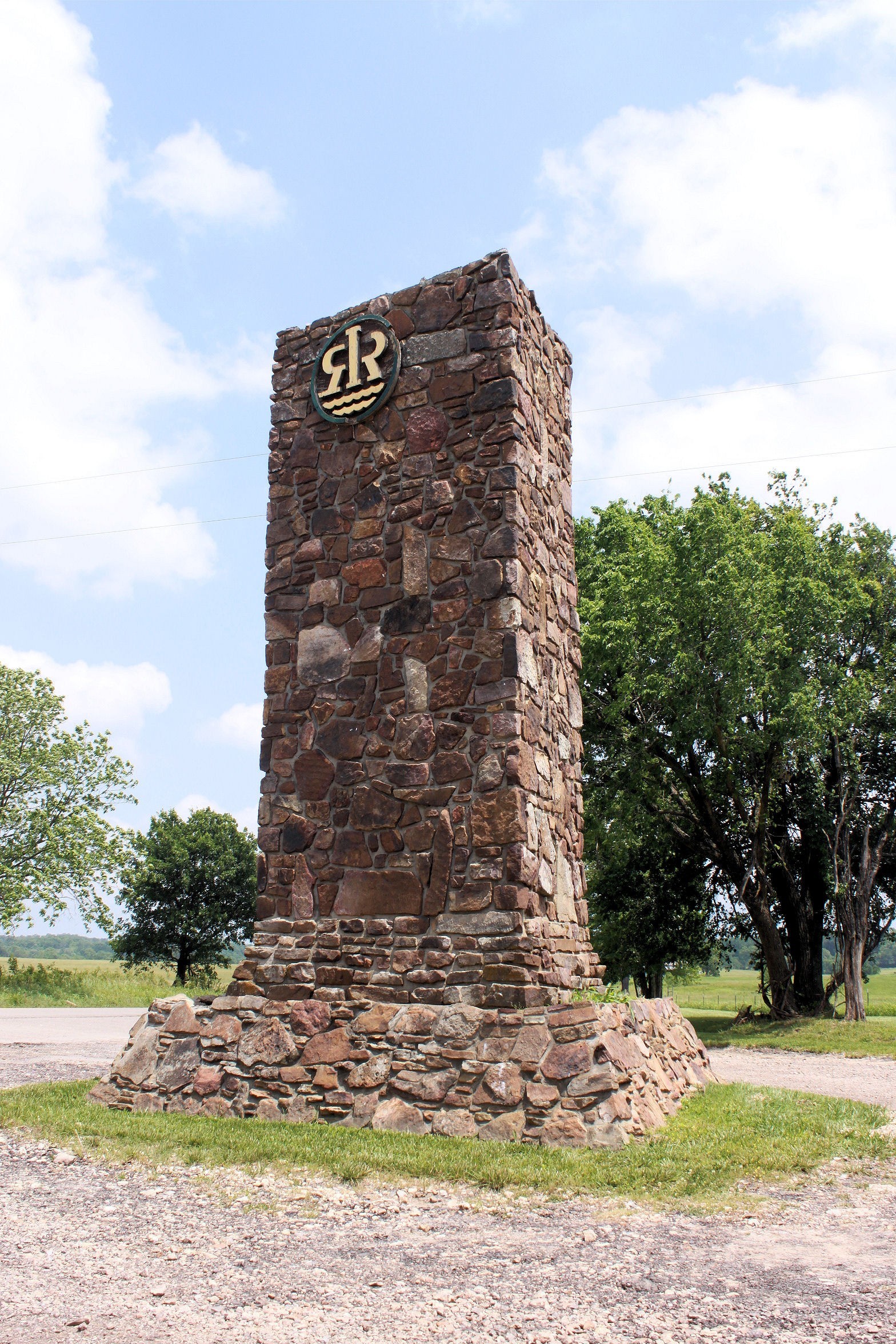 Please note: There are some documents above that have a scanning line through them. This will be fixed asap. Thank you for your patience.

We hope that you will come out and enjoy all that the Illinois River Ranch has to offer.
One of the things that we offer to Property Owners is the privileged to use the Canoes, Rafts and Kayaks.
But due to our insurance policy of liability, in order to use these water crafts, you must bring your own form to transport them. If you desire to use the POA Trailer (has a 2" ballhitch), you MUST bring your insurance card that shows that you have more insurance than just liability, so that should any damage occur to the Trailer, your insurance will cover it.You will be held responsible for any damage that should occur to the trailer (or any watercraft). We apologize for the inconvenience but at this time we have no other form of transportation available that is covered by our insurance.

There is a deposit for the use of these which will be refunded at the time that they are brought back. All watercraft

MUST be back

to the office by

no later than 4:00pm

or there will be a $50 charge per craft that is not back on time.
Recreational Watercraft & Trailer Rental Agreement Form.
Advance Reservations are needed for Camping
and All watercraft Rentals.
Current List of Deposits For Use of Ammenities

$50/Day Use Only

$50/Raft
$20/Canoe
$20/Kayak
$100
$20/Site
$20/Site
$20/Each Hookup
$20
Clubhouse
Rafts
Canoes
Kayaks
(Paddles and Life Vests Included)
Trailer
RV
Rustic
Pavillion
Lower Bath-House
Deposites will be returned Pending ALL Equipment is
Returned and Undamaged by 4:00pm